On The Spot with Outshinery
On August 25th, Outshinery hosted their monthly "On the Spot" conversation. This month, Keltie Maguire spoke with our founder, Drew Thomas Hendricks of Barrels Ahead, Ben Salisbury of Salisbury Creative Group, and Holly Schick of WineDirect. They discussed what channels wineries can use to connect with their customers outside of their website.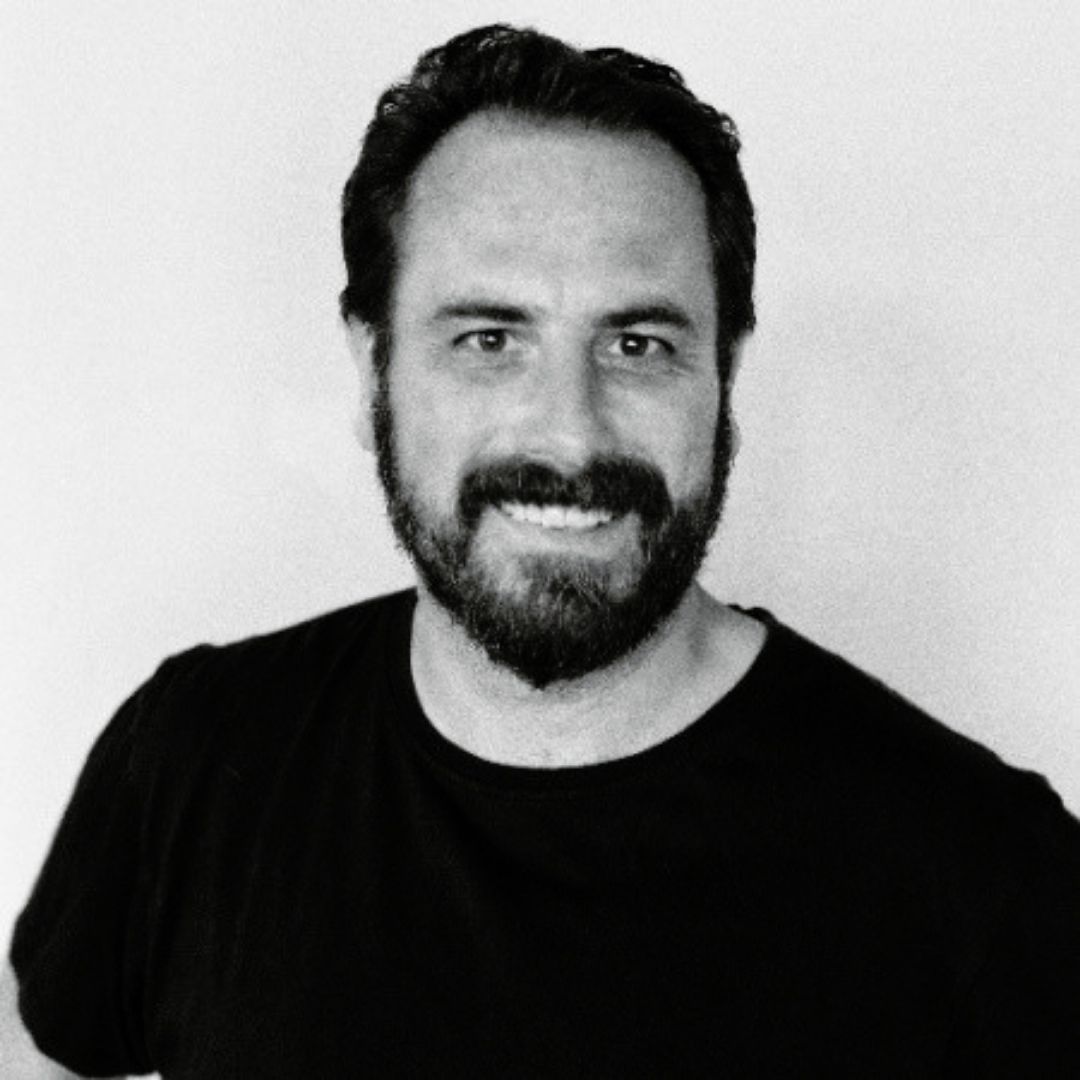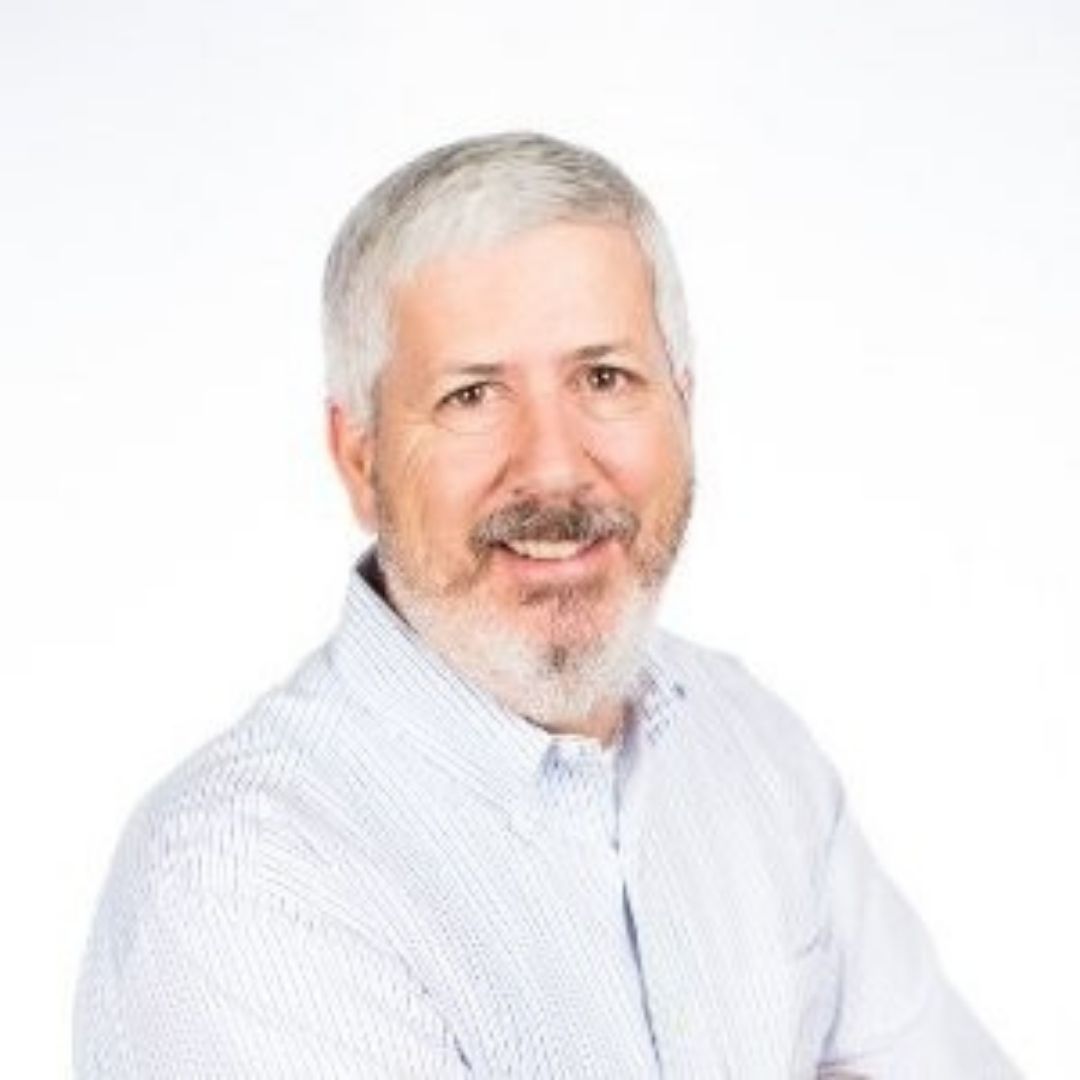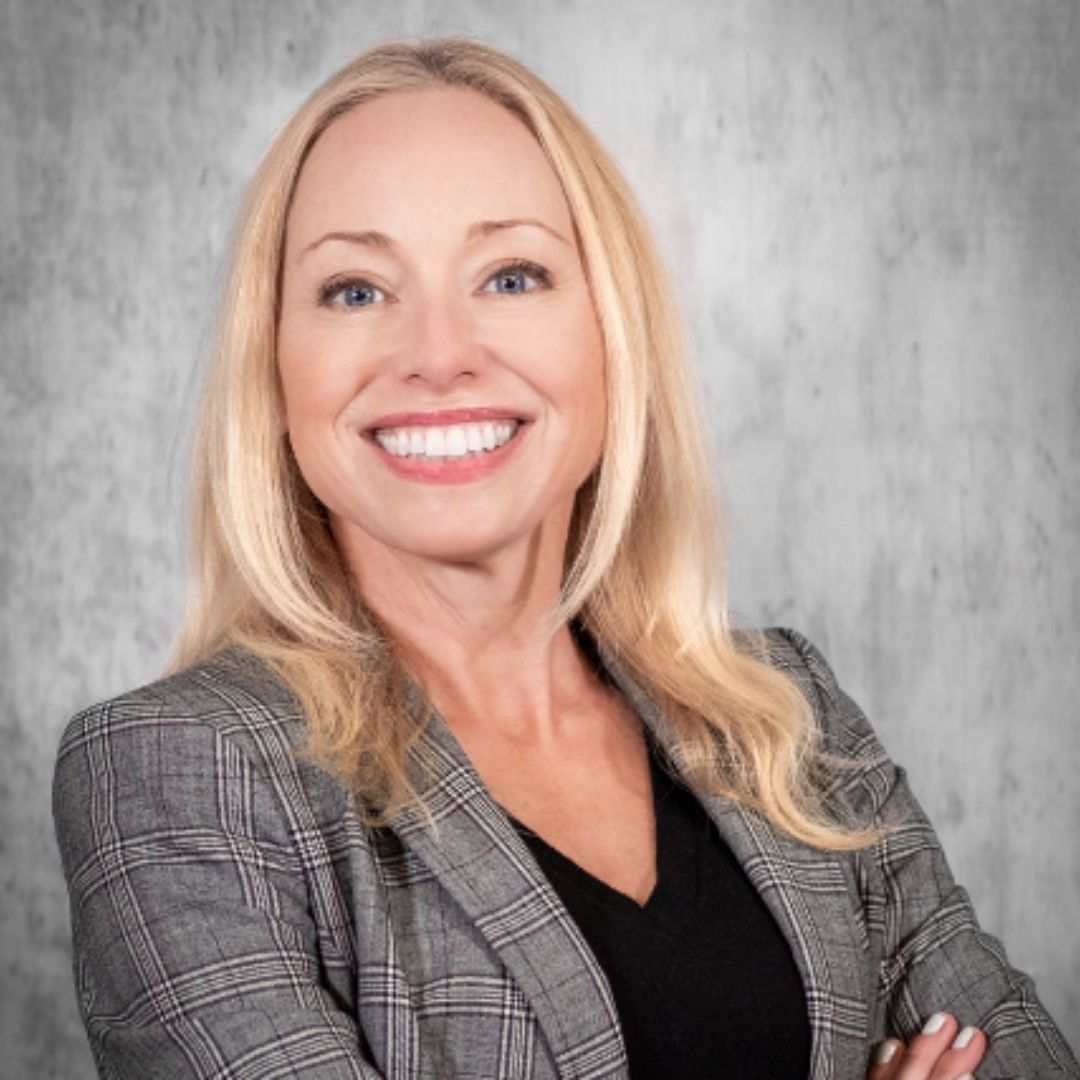 The Importance of Wineries Diversifying Beyond Their Website
Drew emphasized the importance of making the first move and putting your winery out there. He shared a dating analogy: if you want to meet your ideal person, you can't just wait for them to knock on your door. You have to go to where you will find the ideal person.
Where Wineries Can Sell More Wine
Ben suggested that wineries use an e-premise to reach businesses around the world on a digital level, such as libdib.com. They can have wine direct relationships with major retail chains around the country. Drew suggested using social media to find out who the personas and target audiences are. Wineries should be joining those conversations that their target audience is having. Holly encouraged using a marketplace as an e-commerce platform for wineries.
How WineDirect's Marketplace Works
In their marketplace, Holly works directly with wineries to develop storytelling, content, and attributes onto the marketplace. It is crucial that the winery's information is correct when a customer searches. The e-commerce dashboard shows where wineries can see the inventory level and sales. Their marketplace allows wineries to expand their reach and be exposed to new shoppers. Wineries also share business development opportunities in the marketplace.
Wineries and Email Marketing
Ben stressed that in order to do email marketing correctly, wineries have to go beyond newsletters and wine pick-ups. Wineries need to take the time to get it right. They should evaluate what they're doing and incorporate email automation. 
Areas of Growth Wineries Should Focus On
According to Drew, wineries should be involved in wine channel marketing and sales. Subscription-based services help wineries channel their wines towards potential customers. Marketplace distribution provides venues to find wines that people want. It transcends the normal sales model. With affinity models, wineries can open up wines to different consumers and find the audience of people that want to buy what they're selling.
Trends in the Wine Industry
Holly noted the increase of blogging and sharing content with customers, who want to be informed and enticed. They want to know which foods to pair the wine with to drink it. Customers depend on reviews and recommendations. Wineries should be informative and creative but think about longevity so customers come back.
Ben pointed out that, for content marketing, wineries should respect the buying cycle and not underestimate the customer journey. They need to provide value in their content and use email marketing to nurture them. Customers buy from wineries they know and trust.
Drew emphasized the importance people place on the story and mission behind the winery. Customers not only want to do business with wineries they know, like, and trust but ones that mirror their own beliefs and ideals. The first step in this process is to get people to know the winery and develop an affinity towards their brand.
Holly shared that Vivino is like Netflix for wine. They evolve as customer shopping patterns evolve. They consider the demand potential of these wines. Vivino works to support their business over the next several months. They use algorithms to find that customers are shopping. As the premier partner with Vivino, WineDirect shares results and holds Vivino accountable. 
Drew explained that when automation is done correctly, it can make a winery more relatable and human and cautioned that when done incorrectly the reverse is true. Wineries can leverage market intelligence and alter their message to better resonate with those consumers. This allows them to have a better affinity towards the winery. The key to automation is understanding why that person left something in their cart. By tracking where they go on the site, wineries can understand and create a more personalized experience for customers. They can anticipate their needs based on past habits and the information they have gathered. 
Ben shared that a good place to start is an automated welcome email for new website sign-ups. The email should not be too personalized and make a sale too early in the relationship.
Holly discussed how the marketplace is at the top of the funnel and then wineries should follow up with email and their wine clubs. The marketplace has year-round seasonality. With Vivino, wineries can have customer growth year-round.
Where Wineries Should Start
Ben acknowledged that content marketing is the centerpiece. Wineries should maintain visibility and produce a lot of content. Small wineries should focus on three things: email marketing, their website, and lead generation. For email marketing, wineries need more than a newsletter and promotional emails. Their website should be integrated with email marketing by creating quality sign-up forms. Wineries can use search engine optimization to drive website traffic. Lead generation through Facebook and Instagram Ads can be used to grow the email list.
Drew encouraged wineries to think about their target audience. Where is their target audience at? Why is the winey doing what they are doing? Who are they reaching? One automation channel he recommended was direct mail. With direct mail, wineries generate automated direct mail to a customer and keep things more physical.
Holly reminded wineries to remember post-click opportunities. Wineries should look at the reasons that something was returned or someone contacted them. This provides great feedback and insight into consumers.