Organic Growth Marketing Blog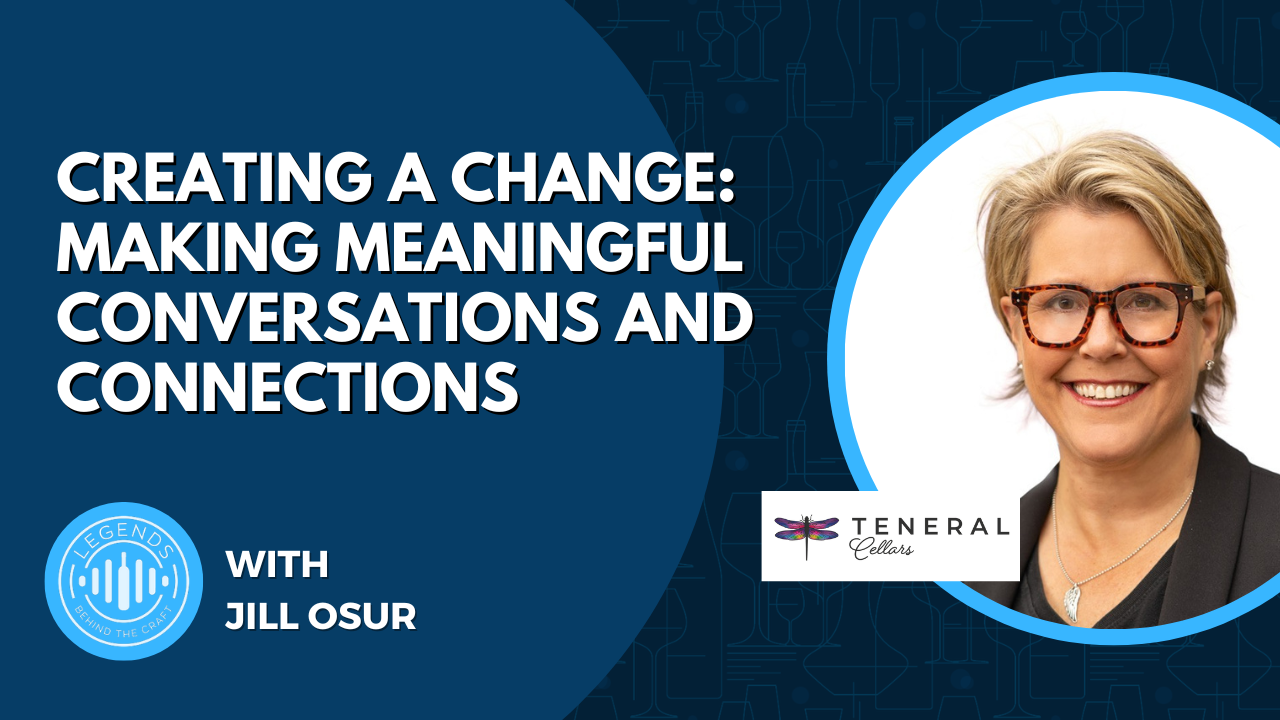 In this episode with Jill Osur, Jill shares her inspiring journey into the wine industry and how she is using her business to fight for gender and racial justice. Find out why Jill chose a dragonfly logo for Teneral Cellars.
Jill shares why it's important to use your voice and power to create a more equitable world for all and how companies can harness their power for good to taking action on issues that matter.
In today's episode of the Legends Behind the Craft podcast, Drew Thomas Hendricks and Bianca Harmon are joined by Jill Osur. Jill Osur is the founder and CEO of Teneral Cellars. Jill shares her marketing strategies for getting her brand out digitally by running ads, having virtual wine experiences, event marketing, corporate gifting, and worthy-case marketing.
Read More →