Organic Growth Marketing Blog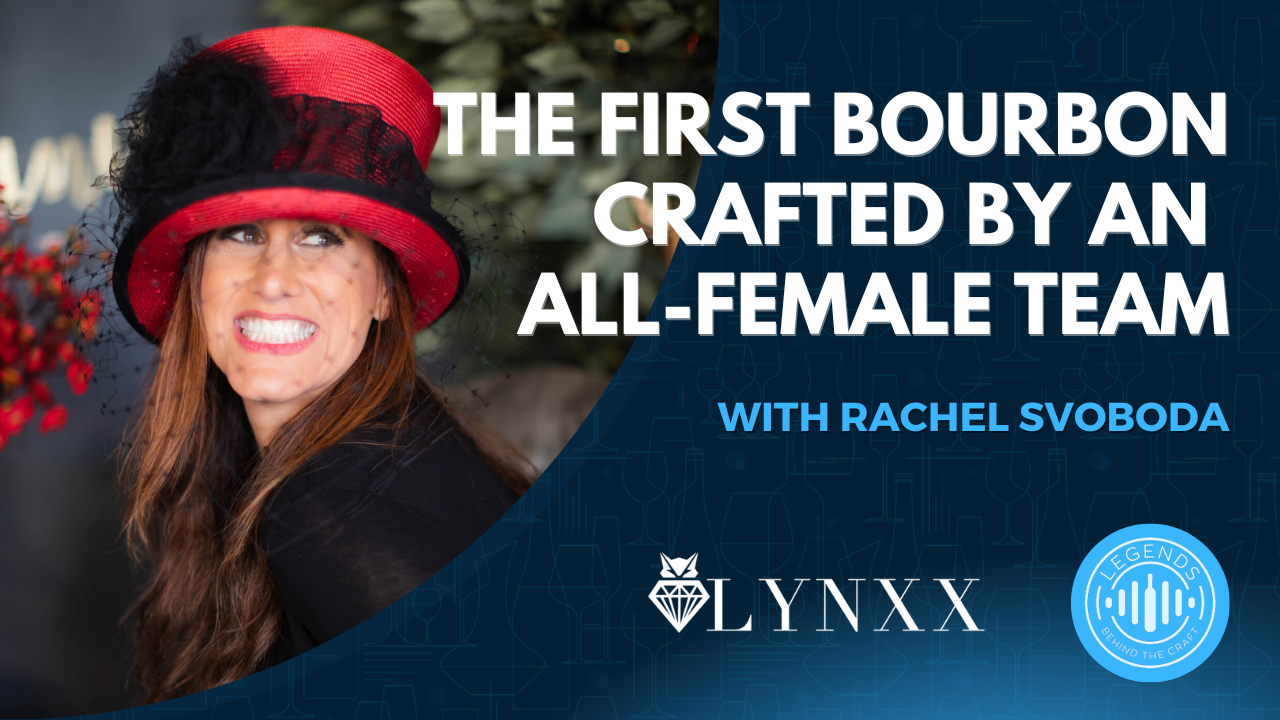 Join us for an exclusive conversation with Rachel Svoboda of Lynxx, breaking barriers as the force behind the first bourbon crafted entirely by an all-female team. Rachel shares the inspiring journey of transition from a successful marketing career to venturing into the intricate world of bourbon creation.
In today's episode of the Legends Behind the Craft podcast, Drew Thomas Hendricks and Bianca Harmon are joined by Rachel Svoboda, Founder of Lynxx Spirits. Discover the unique taste profile designed for a feminine palate, the surprising truths about gluten in spirits, and the untold story behind Lynxx Bourbon's distinctive growth. In a special announcement, Rachel unveils her plans for the future of Lynxx Spirits. Explore the Lynxx Spirits Owners' Club and get a sneak peek into Rachel's thoughts on the future of the bourbon category. From the explosion of micro-distilleries to her vision for a clear bourbon. It's a spirited episode filled with revelations, misperceptions, and the artistry of crafting an award-winning bourbon brand.
Read More →