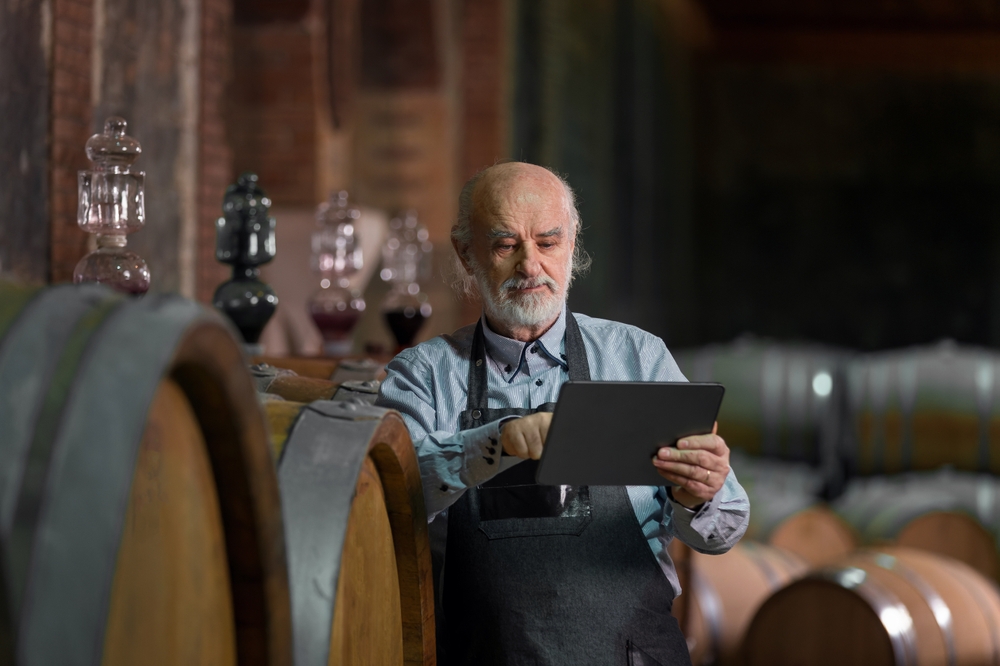 At Barrels Ahead, we understand the power of storytelling in creating a memorable and impactful brand. That's why our Winery Brand Workshop places a strong emphasis on crafting a compelling narrative that communicates your winery's unique story and values to your target audience.

Develop Unique Brand Story
Our workshop is designed to help wineries identify and develop their unique brand story, which is the foundation of a strong brand identity. We'll work closely with you to assess your current branding efforts, identify areas for improvement, and develop a strategic plan to move your brand forward.
Build Brand Loyalty Through Storytelling
Throughout the workshop, our team of experts will provide guidance on how to effectively communicate your brand values to customers, increase customer engagement, and build brand loyalty through storytelling. We'll help you develop a brand voice and messaging that resonate with your target audience and effectively communicate your brand story.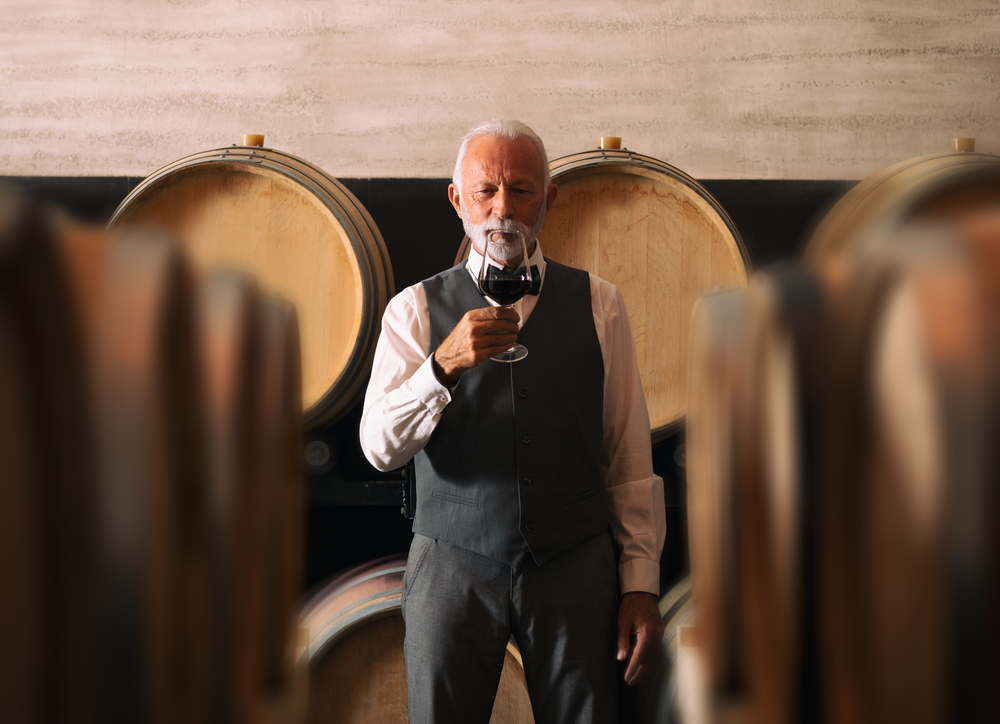 Our workshop is designed to help wineries develop a strong brand identity through the art of storytelling. Here's how it works:
Discovery

We start by getting to know your winery's history, values, and goals. We'll ask you questions about your target audience, competition, and current branding efforts to help us understand where you are and where you want to go.

Storytelling Strategy

Once we have a clear understanding of your brand, we'll work with you to develop a storytelling strategy that aligns with your business goals and values. We'll help you identify your unique selling proposition and develop a narrative that resonates with your target audience.

Brand Story Development

We'll help you craft a compelling brand story that captures the essence of your winery and effectively communicates your brand message. This includes identifying key themes, developing a narrative structure, and creating memorable characters that embody your brand values.

Implementation

We'll provide guidance on how to effectively implement your brand story across all channels, including your website, social media, and marketing materials. We'll provide you with a comprehensive brand style guide that ensures your messaging, visual identity, and storytelling are all aligned.