Legends Behind the Craft Podcast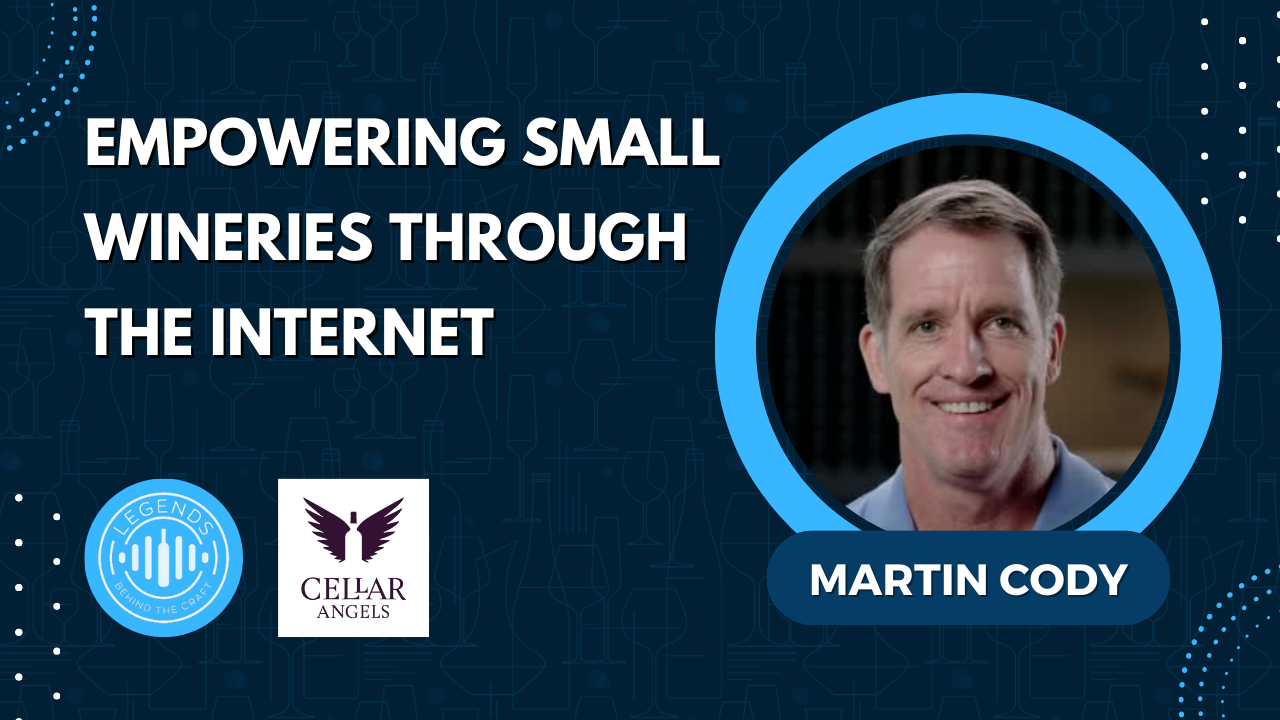 Martin Cody of Cellar Angels shares the challenges and triumphs of revolutionizing the wine industry by providing a platform for limited-production wineries that often go unnoticed in the three-tier system. Discover how Cellar Angels leverages the power of the internet to connect wine enthusiasts to these hidden gems, and why crafting compelling wine stories is the heart of their mission.
In today's episode of the Legends Behind the Craft podcast, Drew Thomas Hendricks is joined by Martin Cody, the CEO, President, and Co-Founder of Cellar Angels. Learn about their unique approach to partnerships with wineries, their charitable initiatives, and gain valuable entrepreneurial advice from a seasoned business leader. Whether you're a wine lover, an aspiring entrepreneur, or simply curious about the world of wine, this podcast offers a taste of innovation, passion, and success in the digital age.
Read More →