Last Updated on August 4, 2020 by Drew Thomas Hendricks
Here are four tips for increasing your wine club membership during the global pandemic.
You cannot ignore the potential ROI of a winery business if you own one. The reason is that direct sales to customers account for a significant percentage of the revenues of most wineries. As such, wine clubs are a lucrative source of income for winery owners who are focusing not only on keeping their customers but engaging them better as well.
That implies that establishing a successful wine club can be a strategic approach capable of guaranteeing a regular income, and it can help your winery build ongoing relations with valuable clients too. So, how do you compete with the buying power of credit card companies, hotels, and magazines that sponsor their wine clubs at such a time as this?
First, you need to appreciate the fact that the current pandemic is creating opportunities for businesses, and your winery is no exception. The focus of most wineries over this otherwise slow season is towards scheduling special winery events or participating in wine trial weekends. Such occasions are encouraging potential wine club members to visit tasting rooms in addition to increasing sales.
On the other hand, creativity and the adoption of new strategies by marketing and tasting room managers continue to be instrumental in attracting signups for wine club membership over this period. The reason is that you can establish one-on-one relationships with customers now right from your tasting room. It is interesting to learn that the tasting room is where most wine club members sign up in the case of most wineries.
Landing such an opportunity allows you to build trust and understand the needs of your clients over time while enjoying customer loyalty too.
1. Focus on Personalized Outreach
Winning the hearts of your customers goes beyond a warm greeting whenever they visit your premises or when welcoming them to a special gathering. For that reason, you should focus on communicating and connecting frequently and meaningfully with such individuals. Below are a few strategies worth deploying to personalize your outreach to grow your wine club membership.
Take time to mingle at wine-tasting parties and other member events. Also, encourage your employees to get opinions from members during such occasions. That way, you will forge bonds that birth long and loyal connections with your clients.
Consider tucking a video hello from the winemaker and grower into club membership channels to tell your story. That allows you to connect as a friend with those who choose to do business with you. Also, use the video to let your customers know how their membership makes them part and parcel of growing your story.
Use social channels to create opportunities for each member to connect with others and your staff as well. You can also encourage such individuals to share their stories on such platforms once you share yours. Anecdotes and pictures of the memories your clients build around your favorite wines are some of the things you can invite them to share on social platforms.
2. Create A Referral Reward Program
Indeed, the most effective and easiest way to attract wine lovers to your wine club community is through recommendations and referrals. That means that a referral reward program can boost wine club enrolment, and below are tips to help you achieve that.
Use social media platforms to do a promo inviting individuals to tag a friend for a chance to win a wine shipment for themselves and the person they tag.
Include a few referral postcards into shipments offering a free month for both new and referring members.
Allow members to bring a guest to exclusive tasting events and offer a reward for both new and referring members when a guest signs up.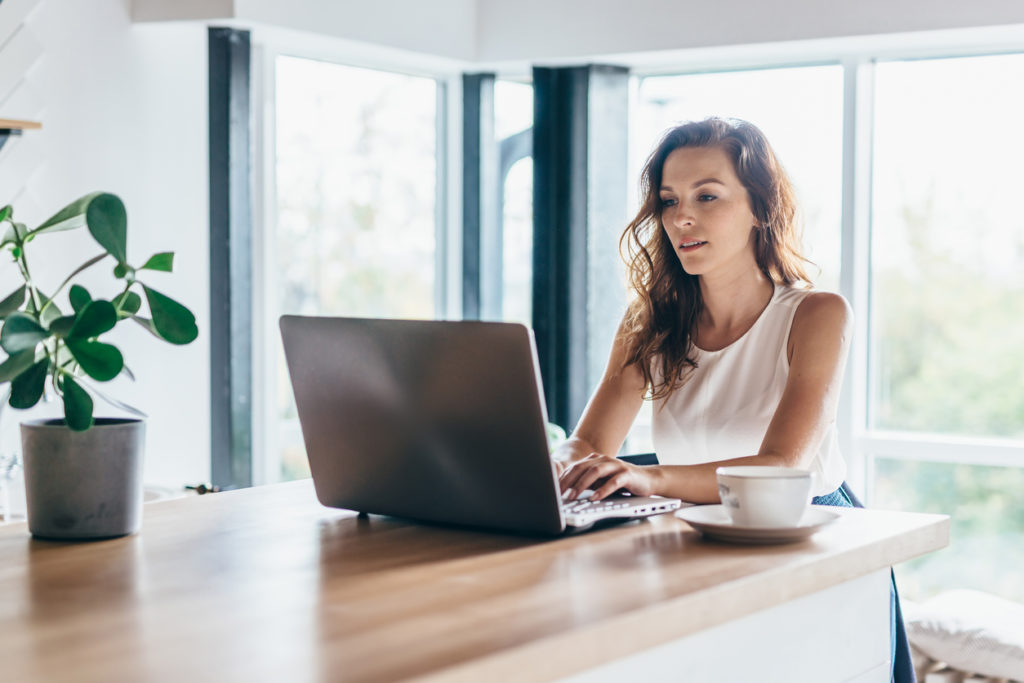 3. Prioritize Technology
Presently, most people are working from home, and travel restrictions are still in place due to the pandemic. That implies that meeting people where they are should be part of the priorities of those who own wineries. Technology can help you realize this objective. A website acts as your winery's virtual front door, and it focuses on boosting eCommerce by increasing visibility and promoting convenience.
Technology can also help you;
Send clients special offers to their smartphones.
Engage customers to build robust club membership, which goes beyond a single promotion. Providing value and constant connection with your wine club members is critical, and technology facilitates the same by allowing you to reach such individuals through online platforms.
Apart from connecting with your clients, technology allows you to manage events, boost engagement with both staff and prospects, create an insider experience with private online channels for your wine club members, and track success through simple analytics using mobile and desktop options.
Remember that flexibility, simplicity, and putting the power of communicating back into the hands of your customers can increase your wine club membership. That is achievable through the use of technology.
4. Host Events That Create Experiences
You can make every interaction with your customers a memorable experience, both in-person and online, by adopting creative strategies. That can include hosting musical concerts, wine seminars, art exhibitions, and wine blending classes. You can also give your wine club an edge by pairing with a local producer of gourmet cheese or olives.
Also, do not forget to craft a range of events to attract a broader audience in addition to the exclusive occasions you offer wine club members if you want to grow your membership. For instance, you can opt for a breakfast event rather than hosting evening events every other time.
When you give your club members a variety of events and activities to look forward to, they will hardly shy away from spreading the word about their awesome wine club. In turn, you will experience an increase in the number of sign-ups.
Conclusion
The success of your wine club and the potential to grow the same over this period will largely depend on the initiatives you deploy. The tips above can help you increase your wine club membership, even amidst the prevailing uncertainties. If you need more information on ways to grow your wine club membership, contact us today!