Organic Growth Marketing Blog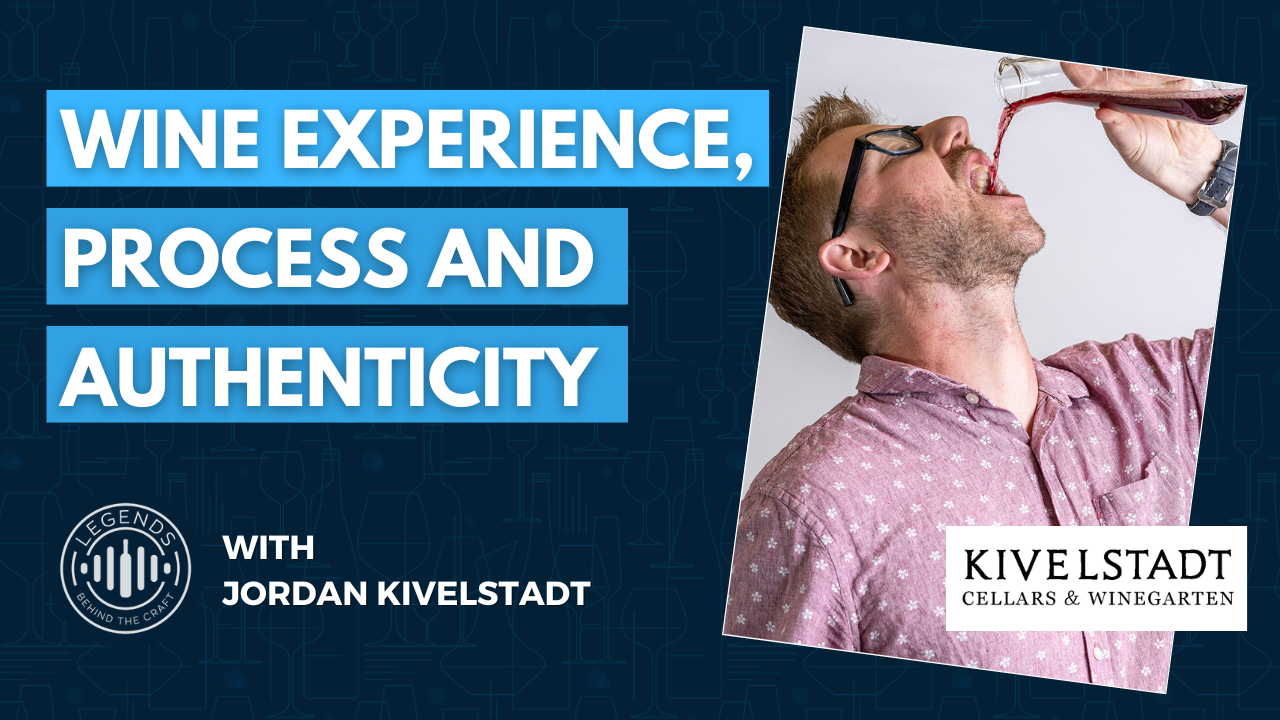 Jordan Kivelstadt of Kivelstadt Cellars & WineGarten delves into their unique wine garden experience, attracting visitors amidst dispersed travel destinations, the special qualities of their wines, and the distinctions between natural, minimal, and biodynamic wines. Jordan also shared insights on sourcing vineyards, scaling production, balancing direct-to-consumer and wholesale distribution, conveying his brand's story, and his excitement for current wine offerings.
In today's episode of the Legends Behind The Craft podcast, Drew Thomas Hendricks is joined by Jordan Kivelstadt, Owner and Wayward Son at Kivelstadt Cellars & WineGarten, to explore his core values, unique approach to winemaking, and the challenges and successes he has encountered in the industry. We dive into the world of Kivelstadt Cellars and discover how Jordan is reshaping the wine industry with innovation, sustainability, and a renewed sense of fun.
Read More →