Organic Growth Marketing Blog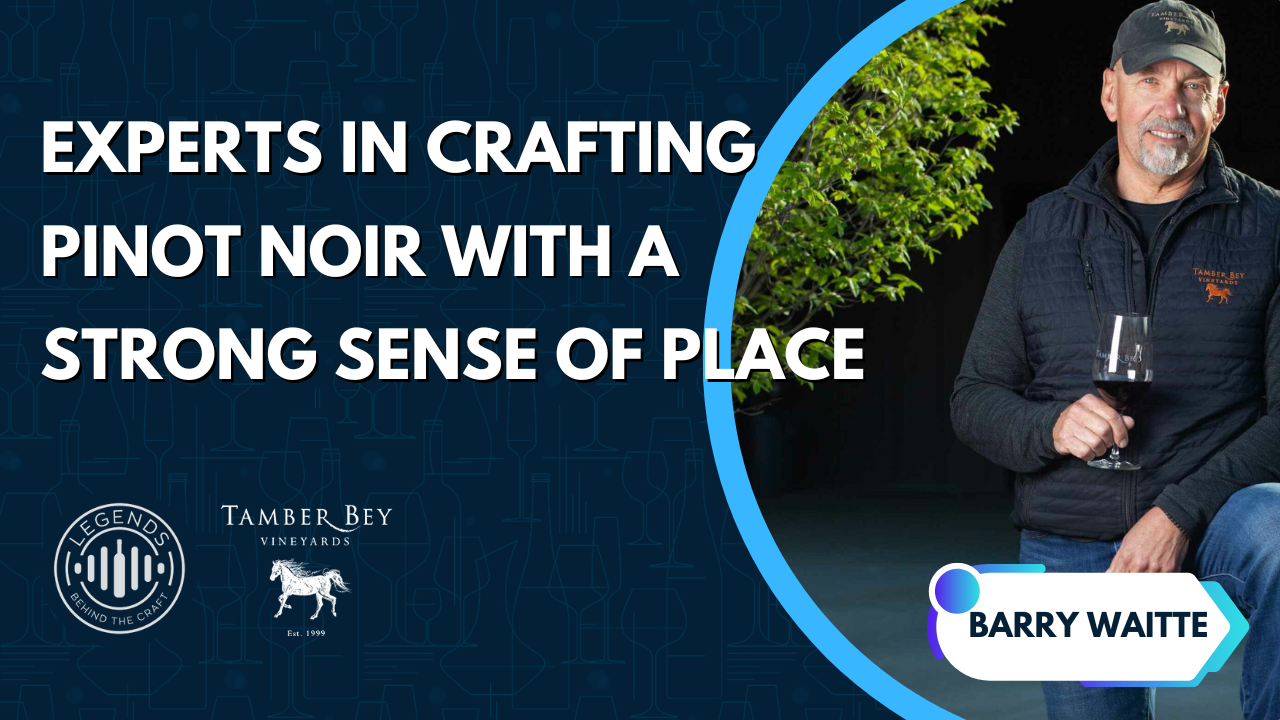 Step into the world of wine, weather, and passion with Barry Waitte of Tamber Bey Vineyards. Barry delves into the intriguing world of winemaking, sharing his insights on how historic storms and rain rejuvenate Napa Valley, his strategies to prepare for a wet season, and the latest developments at Tamber Bey.
In today's episode of the Legends Behind the Craft podcast, Drew Thomas Hendricks and Bianca Harmon are joined by Barry Waitte, President, Founder, and Vintner at Tamber Bey Vineyards. Join us for a sip of knowledge as we explore the nuances of Pinot Noir, from Mes Filles Vineyard to Radian Vineyard, discussing how this varietal embodies terroir and crafting techniques. With tales of custom crush winemaking and a deep passion for horses, Barry's experiences paint a rich tapestry of dedication, innovation, and the love of the land.
Read More →