Last Updated on June 25, 2021 by
Done right, winery marketing through automation has the potential to be a powerful tool. It allows wineries of all sizes to maximize their resources in increasing membership in their wine club, retain existing members for longer, and boost their wine sales between regular shipments.
This concept takes much of the legwork out of the digital promotions you might already be running. You can build a more strategic approach for your marketing efforts, focusing more closely on your customers and better serve their needs and expectations.
Marketing automation software increases sales productivity by almost 15%, and that's especially relevant as you look to improve your wine sales. Through a more personalized approach, you can make your digital messaging more relevant for all of your wine club members. This will ultimately lead to increased conversion rates for new memberships as well as better member retention and increased add-on sales. It accomplishes that feat by catering to the evolving needs of your audience.
The Winery Market is Evolving
Technology has brought with it consumer empowerment that stretches across industries. That extends to the wine market, where modern customers expect more than just their monthly wines and nothing else. Instead, a recent research report by the Silicon Valley Bank's Wine Division came with a few crucial takeaways relevant to this topic:
The majority of winery revenue still stems from tasting rooms (42%) and wine clubs (36%). Internet and eCommerce (8%) remain far behind.
Perceived value (Quality + Experience / Price) continues to be the core decision factor for most would-be customers.
Experience in the above equation can stand for shopping and consumption experience, and generally every interaction between winery and customer.
Over-reliance on the tasting room model makes digital marketing for wineries increasingly important as a way to attract new customers.
In addition to these takeaways, digital personalization is starting to take over. In the age of consumer empowerment, it's impossible to get the attention of potential customers without making it seem like your messages are specifically designed for their needs and preferences.
A lover of high-priced red imports will be unlikely to respond to your low-priced white domestic wine. To subsist in an industry MarketWatch deems increasingly competitive, you have to find a way to solve your audience's needs and accommodate their preferences. Enter marketing automation.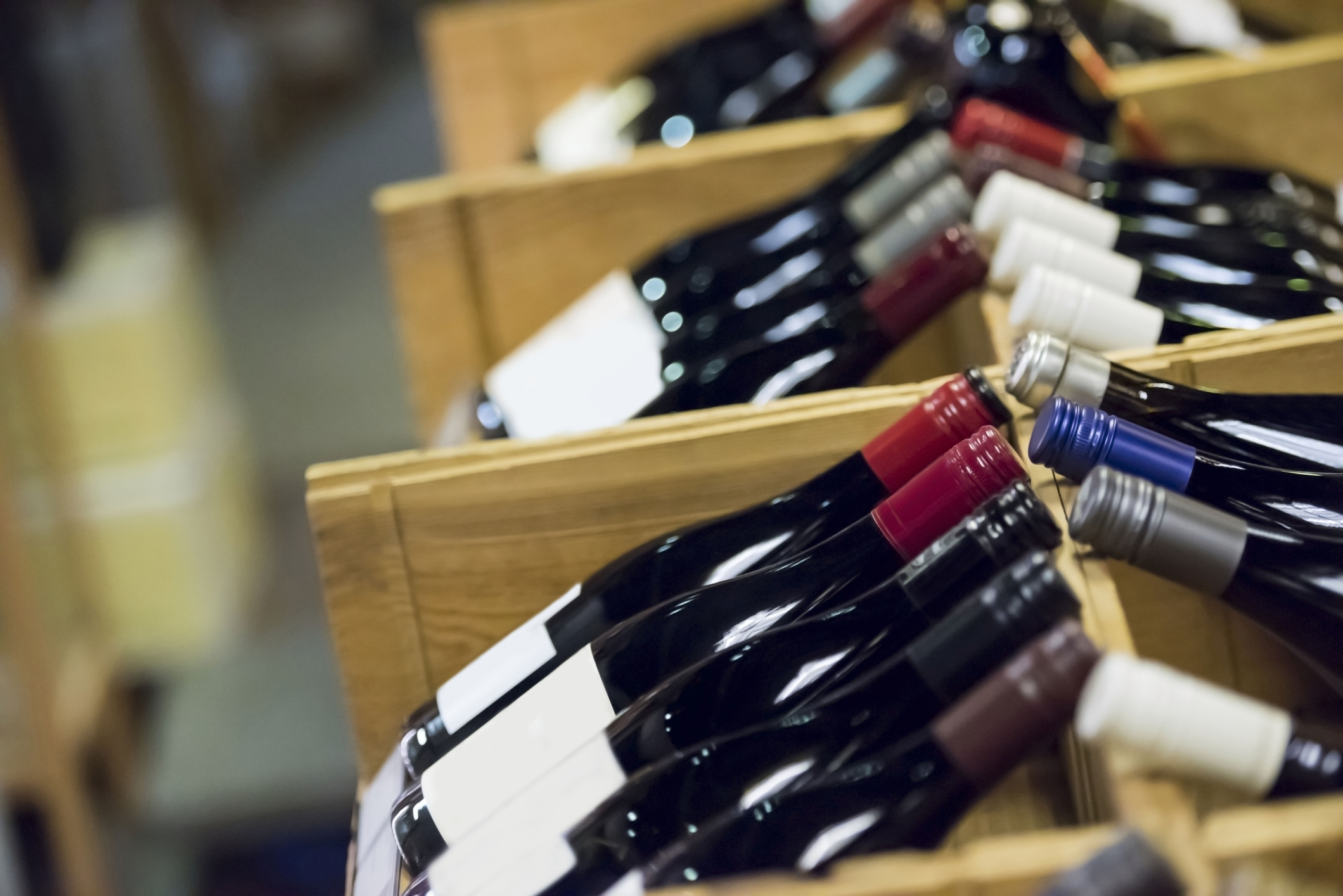 Marketing Automation as a Growing Opportunity
Marketing your winery is complex. It requires plenty of time and at least some expertise. Yet, your customers increasingly need and expect a consistent, personalized, professional digital presence. The fact that this truth exists for countless small businesses in other industries as well has given rise to marketing automation as an increasingly common marketing tool.
The premise is simple: if you can automate at least some of your marketing execution and processes, you can focus more on the strategy aspect. Especially for businesses with limited budgets, maximizing opportunities becomes vital. Marketing automation accommodates that need, bringing with it a number of core advantages:
Automation accounts for the increasing non-linearity of marketing. You can build out a number of communication flows that trigger based on customer actions, delivering more relevant content in the process.
Automation enables you to personalize your marketing communication at scale. Segment your list, dynamically insert customer information, or trigger those communication flows based on preferences and previously gathered info.
The time and budget saved through marketing automation enable you to focus more on the messaging that will ultimately differentiate your winery from those around you and attract more visitors and wine club subscribers.
Automation helps you deliver consistent content throughout the customer journey, making sure that you never go dark. Instead, building a constant presence in the channels your audience prefers.
Automation can benefit your winery at all stages of the sales funnel, from gathering subscribers to increasing wine club retention.
Of course, these benefits aren't automatic. They require a strategic approach to your winery marketing automation. We'll dive deeper into just how you can accomplish each of these points, but especially the last one, in our tips below.
6 Steps to Level Up Your Winery Marketing Through Automation
Are you looking to increase your club membership? How about improving the retention of your existing members? Can you boost your wine sales between regular club shipments? Just how can you make sure that your tasting room has plenty of foot traffic when those wine tourists come into town?
All of these are crucial questions for any winery. Fail to answer them, and you'll have trouble sustaining your business. Get the right answers, and you will be able to elevate yourself above your competition. Through marketing automation, you can accomplish them all. These 6 steps will help you get there.
1. Gather and Categorize Your Customer Lists
Marketing automation is at its best with great data. Remember that customers now prefer and will pay attention only to messaging they deem personally relevant. It's an impossible task to accomplish if you cannot rely on data that tells you about your customers and allows you to build more targeted messaging.
That great data, in turn, has to start with gathering and improving your customer lists. It's an especially important step for both wine club retention and extra-schedule shipments. Beyond gathering customer names and contact information, consider asking for a few of the following:
What is your favorite wine?
How did you find our winery?
What is your monthly budget for wine?
How do you like to consume your wine?
And others like these. The goal here is to find ways in which you can segment your data. That allows you to build more personalized messaging and communication flows down the road. You can ask these questions at any point during the customer journey, whether they sign up for a wine club membership or just want to subscribe to your email newsletter.
2. Leverage the Right Marketing Automation Tools
Marketing automation for wine clubs and wineries, as for any other business, has to rely on the right technology. A number of tools have sprung up designed to optimize your marketing experience, and which you choose will inform and determine much of the direction below.
These tools range from email automation to analytics, and it's impossible to list them all here. That said, it helps to look for a few characteristics to inform your decision:
The ability to manage and sort your customer lists into user-friendly databases based on the above factors.
Ease of building automated email flows designed to communicate directly with your audience.
Options to personalize your messages according to your database.
The ability to track interactions on your website to add to the information you have about your leads and club members.
The ability to gather analytics on your individual efforts and their success in achieving your marketing goals.
Social media automation tools like Quick Sprout and Hootsuite are also an important part of the consideration. The key here is finding a few tools specifically designed for your marketing automation, and sticking to them.
3. Build Your Automated Email Flows
Data might be the most important piece of your marketing automation efforts, but email doesn't follow far behind. Through this channel, you can build a wide range of communication flows specifically designed to help you accomplish your marketing goals:
An email flow for new wine club members to welcome them and let them know about future opportunities.
A newsletter for other digital subscribers who haven't become club members yet, giving them incentives to sign up.
An email flow for existing wine club members, triggered by their activity within your site, prompting them to make purchases outside the regular club schedule.
An email flow for inactive wine club members, providing them incentive to re-engage and receive your wine bottles.
Of course, these are just a few of the many possibilities you have. Email, in many ways, is the single most effective marketing automation channel. Its ability to send targeted messaging at specific user-journey points is unmatched by almost any other opportunity. That extends to personalization capabilities, as well.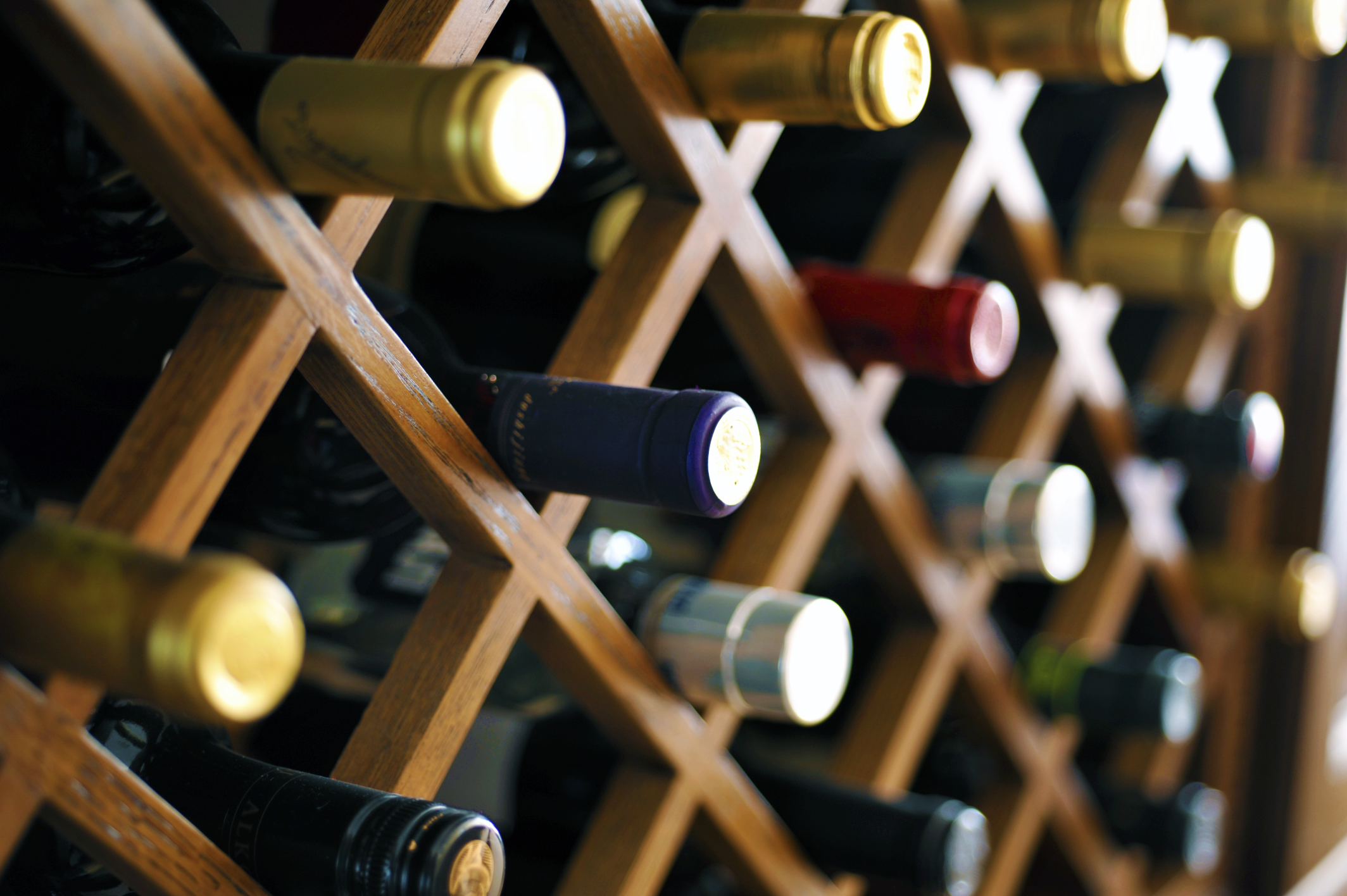 4. Embrace Personalization
It's difficult to personalize your marketing communications at scale. As soon as you send messaging to more than a few of your subscribers and club members, sending manual emails no longer tends to be an option. Marketing automation presents an opportunity to embrace the concept without extra work involved.
The possibilities of personalization through automated means are significant:
Send emails personally addressing your club members by name in the subject line.
Send different email flows and offers based on previously-collected preferences and other personal characteristics.
Change email text, visuals, or call to actions within an individual email based on these preferences.
Through these opportunities, you can build more relevant communication specifically designed for your audience's individual needs. That, in turn, allows you to both increase retention within your wine club and prompt purchases outside of the regular schedule. In total, fully personalized emails can increase transaction rates by up to 600%.
5. Schedule Your Social Media Posts
So far, we've focused on marketing automation as it relates to emails. While that channel is and should be the backbone of your winery digital marketing efforts, it's important to consider the other opportunities this concept presents, as well. That starts with social media.
Social media marketing has become a common tool for many wineries. Only a strategic approach that takes content as well as timing into account can succeed. Plenty of studies highlight the ideal posting frequency for most common social media networks:
Facebook: 1-2 times per day
Twitter: up to 15 times per day
Pinterest: 11 pins per day
LinkedIn: 1 post per day
Instagram: 1-2 times per day
Post too frequently, and you'll alienate your audience. Not often enough, and you may never get the attention you need. But at the same time, posting at that frequency is resource-intensive. Through marketing automation, you can schedule posts and content ahead of time, building a more regular schedule designed to maximize both attention and engagement on your preferred platforms.
6. Build a Better Analytics System
Finally, marketing automation enables even small wineries with no dedicated marketing resources to build and optimize their analytics capabilities. By automatically gathering the numbers you need to judge your marketing efforts, you can make better marketing decisions and optimize your efforts over time.
That, in turn, requires a few preparatory steps:
Understand your analytics capabilities, ranging from your social media networks to your website and email solutions. Most of these platforms now have integrated data components.
Define the metrics you want to track, from signing up new wine club members to increasing the engagement of your current members.
Build reports — either directly in the analytics tools at your disposal or in an external spreadsheet — that allow you to track your progress towards these metrics.
Check in on your efforts at regular intervals that allow you to glean how you are performing in terms of reaching your marketing goals.
In addition to automating your analytics and reports, you can also use success metrics to improve your marketing almost instantly. Services like MailChimp, for instance, offer automated A/B testing that allows you to test two different subject lines against each other, then automatically send the subject that works best to the majority of your subscribers.
Ready to Talk Automation? Give Us a Call!
Implemented the right way, marketing automation can be a powerful tool for your winery marketing efforts. Its ability to take some of the manual processes out of the equation, all while personalizing your marketing and making it more data-focused, will allow you to respond to your evolving audience and get in front of both future and current wine club members.
The above steps can help you get started in that process. But you don't have to be on your own. In fact, a partner may be just what you need to get this concept off the ground. Contact us to set up a strategy call that helps us better understand your needs, and work with you to build a marketing automation plan designed for your winery business.